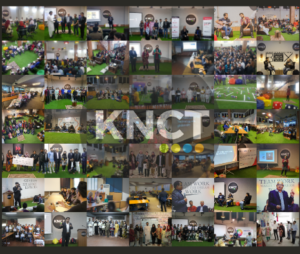 Knowledge
.

Networking

.



Community

.

Transformation

.
KNCT is a co-innovation space launched to bring innovators and creators to communicate, connect and share their ideas. A platform that offers Digital Skills and Skill Development courses, training and workshops. We provide opportunities and resources to build a strong community that can contribute towards the ecosystem.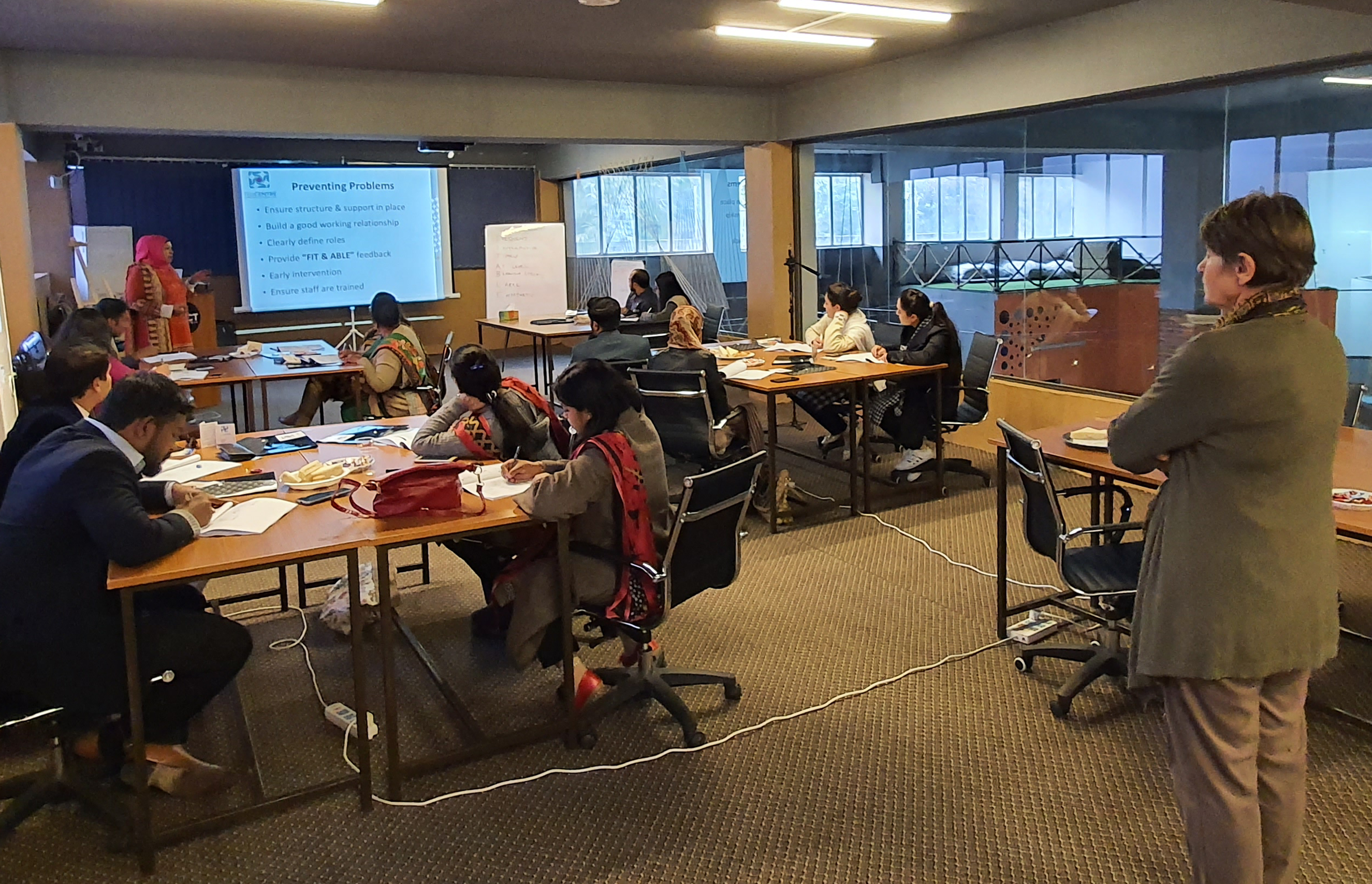 Incubation Program
Bring your ideas and transform then into startups & business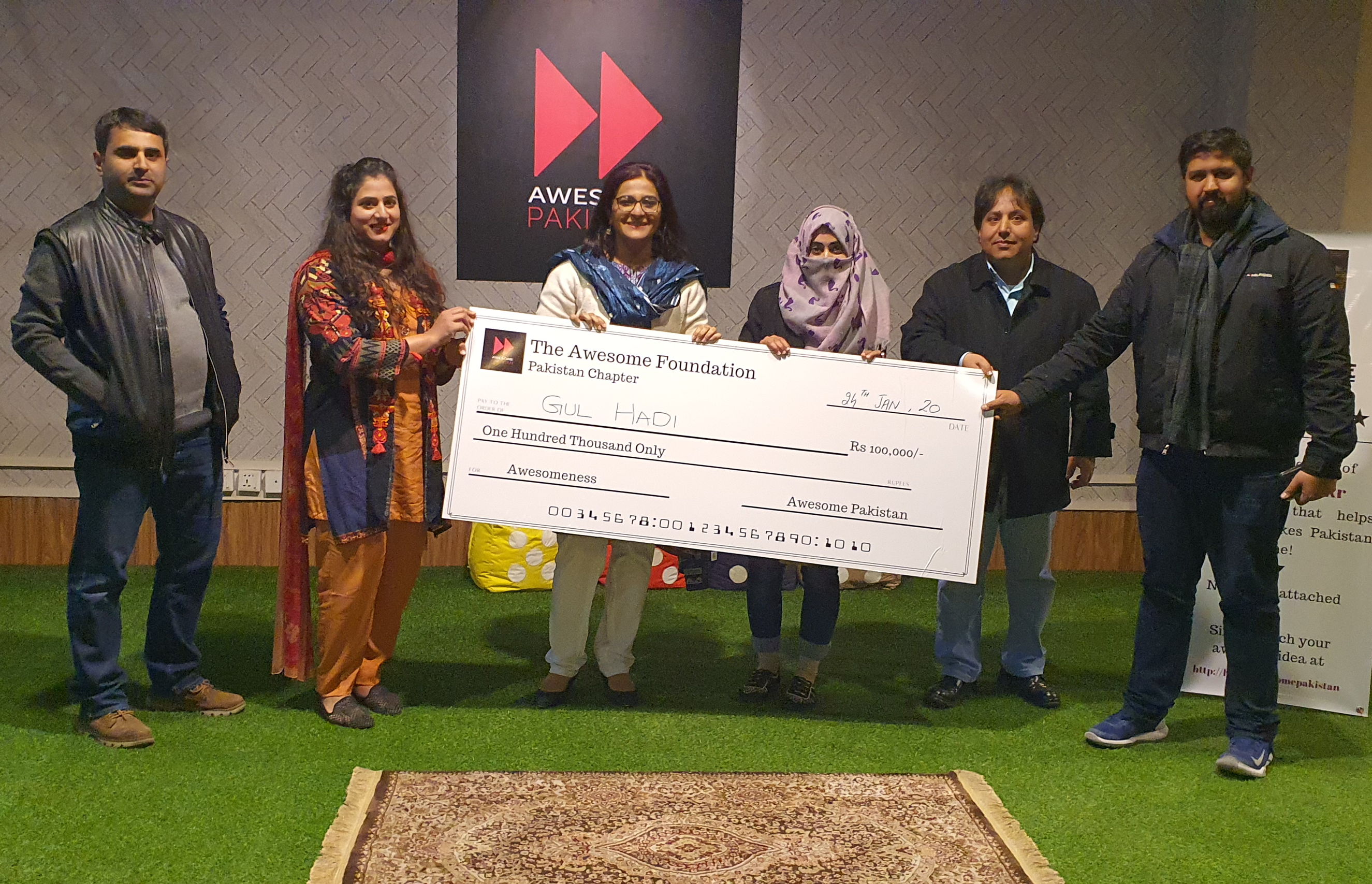 Awesome Pakistan
No idea is a bad idea. Win a grant for your idea, with no strings attached.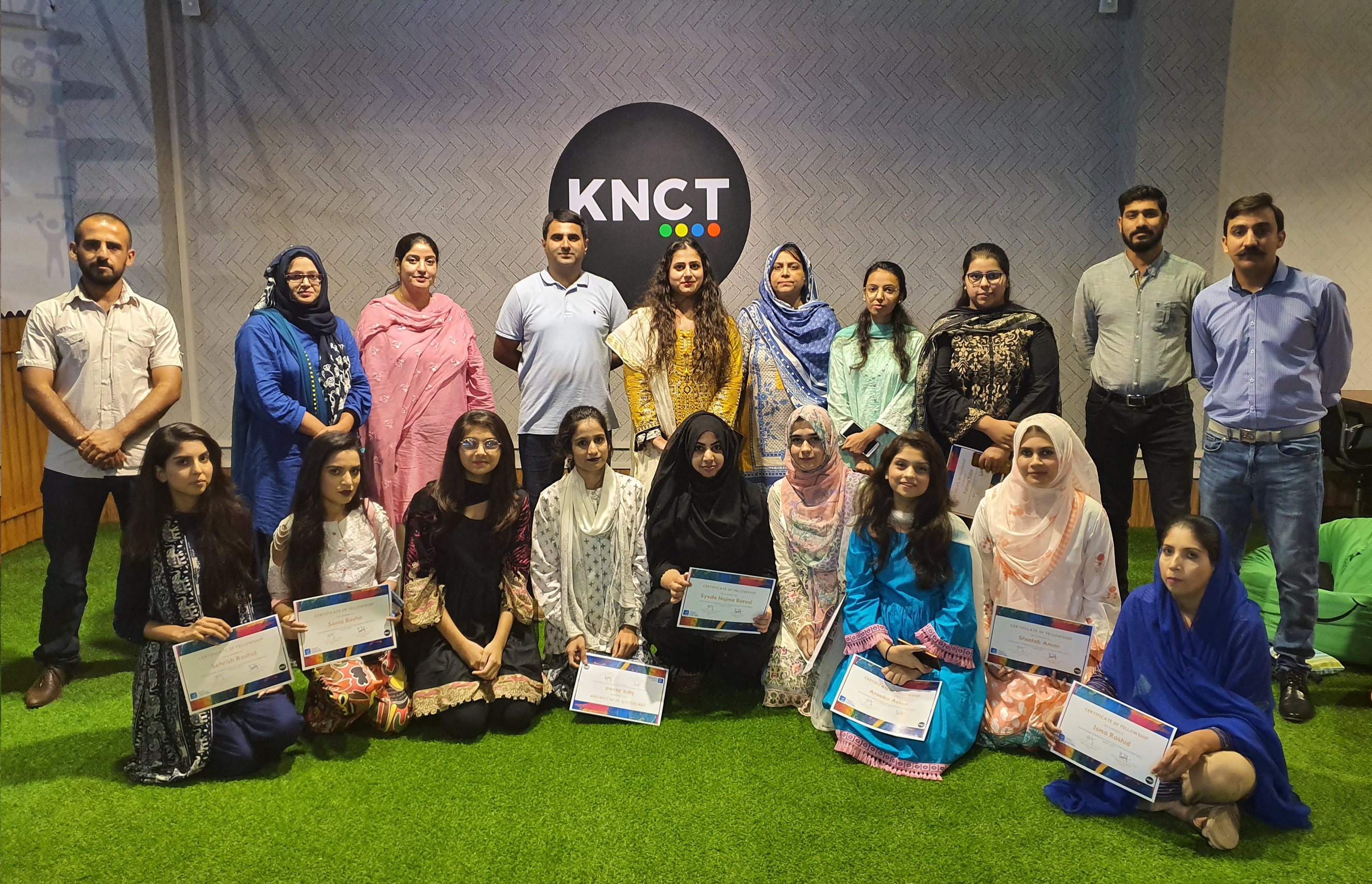 Fellowship Program
Bridge the gap between your thirst for knowledge and skills you need.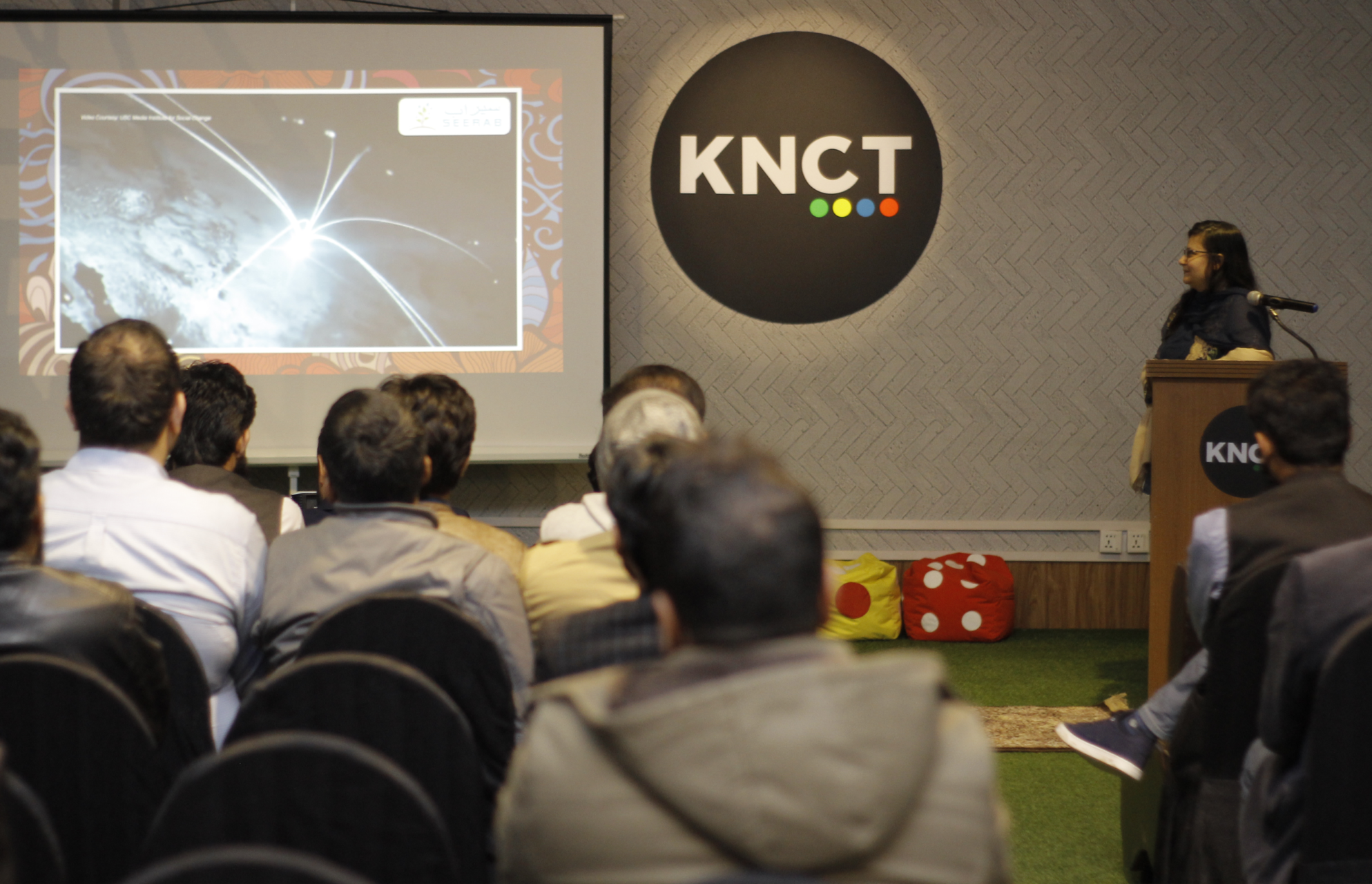 Skills for Digital Pakistan
Equip yourself with skills of the future. Be a part of this program, to revolutionize Pakistan.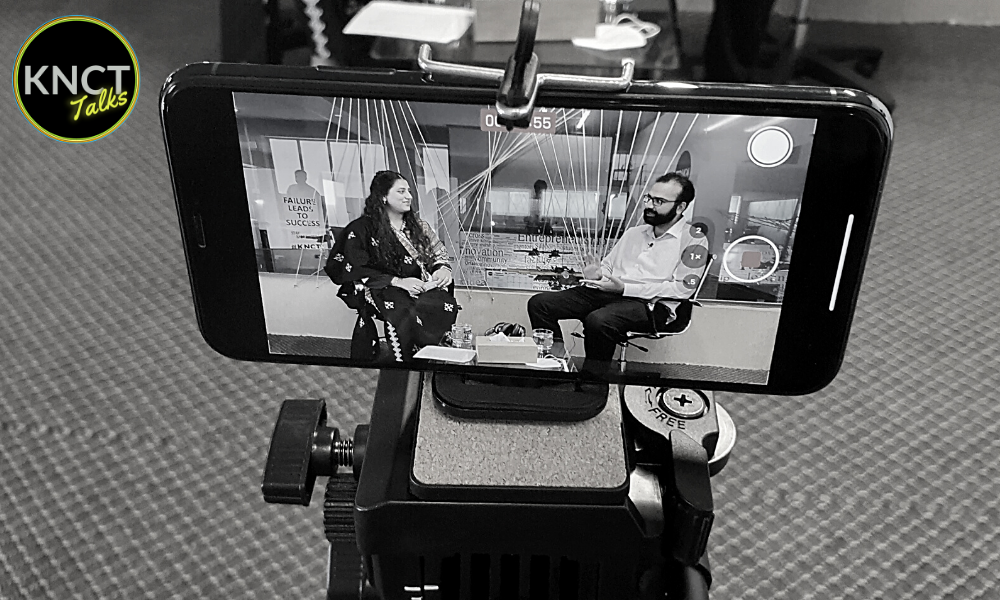 KNCT Talks
Let's hear from Community Builders